Karnataka: Night curfew hits MSMEs and gourmet hotels hard | Bangalore News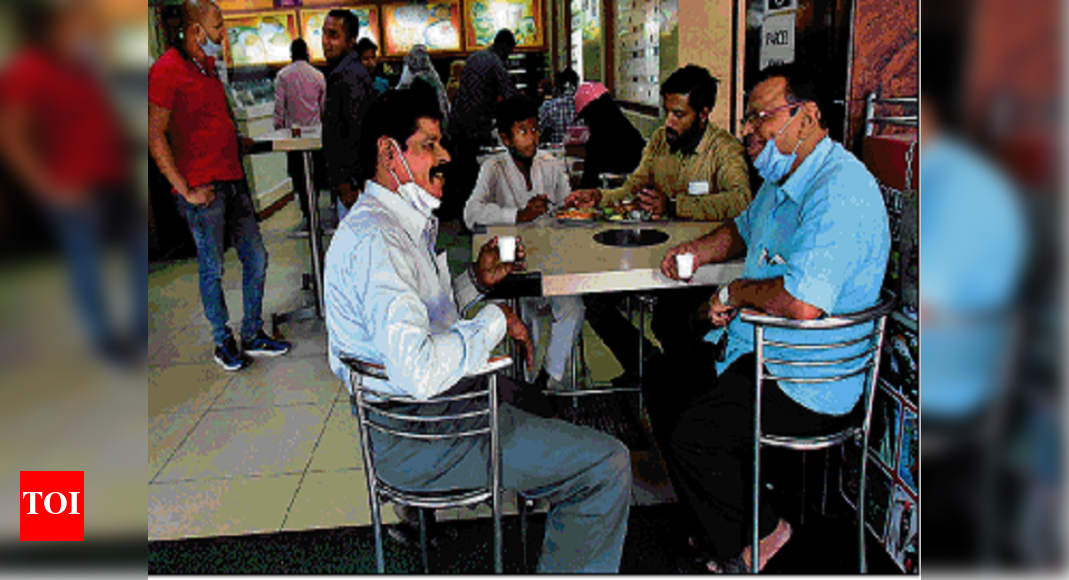 BENGALURU: Although the government partially lifted the foreclosure restrictions, the economic recovery has been painfully slow for most industries. Most commercial establishments find it difficult to return to full-fledged activities due to limited hours of operation and the ban on operating with more than 50% staff.
While large industries have progressed and have resumed production almost entirely, many micro, small and medium-sized enterprises (MSMEs) units still remain closed. Perkal Sundar, president of the Federation of Karnataka Chamber of Commerce and Industry (FKCCI), said that only 45% of the roughly 8.7 million MSME units have resumed their activities and, even for these, productivity had remained below 30%.
"The main reason is the nighttime curfew. Due to the rule, public transport closes at 5 pm, "Sundar said. "Most MSME units barely manage a shift per day because workers cannot move after curfew is in place. Large industries can work all shifts because they have their own means of transportation.
A statement released by the Karnataka Small Scale Industries Association (KASSIA) said about 20 lakhs of MSME sector employees are at risk of losing their jobs due to the second wave of the Covid-19 pandemic, while about 20% of the units have already closed due to the first wave that hit the country last year. A survey commissioned by the Consortium of Indian Association (CIA) claims that 73% of small and medium-sized businesses (SMEs) did not make a profit last year. BA Arasappa, chairman of KASSIA, said the situation will certainly get worse this year, as around 40% of the units are on the verge of closing.
Share of worries
As most major industries are back in full swing again, they have their own share of concerns, said TR Parasuraman, chairman of the Bangalore Chamber of Commerce and Industry. He pointed out that they too are facing a massive shortage of workers due to the 50% workforce restriction.
"On top of that, the component supply shortage persists as MSMEs have not yet returned to normal. Production levels are still low for these reasons. Unfortunately, this is when demand is high and orders pour in from domestic and foreign markets, "Parasuraman said.
He urged the government to allow factories to operate fully staffed and to step up the vaccination campaign to vaccinate employees.
Mixed bag
The past two weeks have also been mixed for the hospitality industry. Almost all of the 15,000 or so darshinis and small restaurants have reopened with flying colors. Although they can only do business between 6 a.m. and 5 p.m., the rule suits their business model. However, the story is quite the opposite for gourmet restaurants and gourmet restaurants. Most are in distress because they miss their main activity at dinner time.
"Even the retail industry is in dire straits," said Kumar Rajagoplan, CEO of the Retailers Association of India. "About 50% of business in stores, especially those selling ready-to-wear clothes and shoes, is done in the evening. This is a huge loss not only for traders but also for the public purse.
For the construction sector, which is experiencing a relatively faster recovery, the main obstacle is the soaring prices of raw materials and fuel. The price of steel has gone from Rs 38,000 per tonne to Rs 80,000 per tonne.